BORN TO SHOOT & DESIGN!
I'm a photographer/designer specializing in  Photography, Graphic Design, Branding, Illustration & 360° Product Photography based in Stockholm, Sweden. I have a passion for Shooting and Design and love to create for helping startups and companies.
360° Product Photography
360° photos are the the most effective way to provide visual information that builds customer trust in your products and your brand and I help you to have best quality rotating photos on your website were users can rotate them as they have it in hand !
Graphic Design
I like to keep it simple. My goals are to focus on the message that you want to send. I use different tools to design it in a most creative way!
Logo design, Flyer design, Poster design, Stationary design, Visit card design, UI design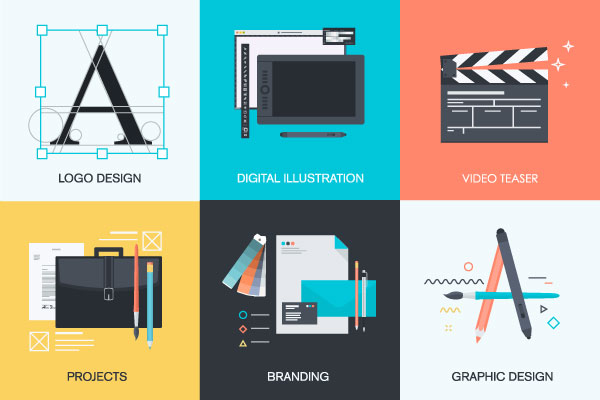 Event Photography
Is it company meeting or music festival or even exhibition, You can be sure there is a person who is everywhere to capture the best moments and deliver clean and edited images ready to publish!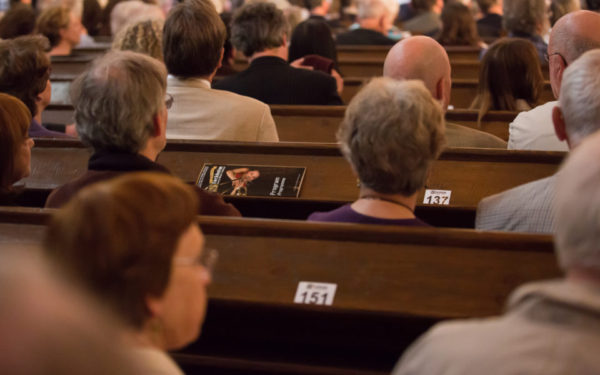 Web Design
I'm also a web designer, so I know how to create your website to run across devices using the latest technologies available. I'm helping you to keep your website updated and running smoothly.
Website, Online portfolio, Webshop, Blog, NGO site, Membership site